FlixBus is a young mobility provider that has been changing the way millions of people travel in Europe over the past 3 years. As a combination of tech-startup, e-commerce-platform and transportation company, FlixBus was able to establish Europe's largest intercity bus network in the shortest amount of time.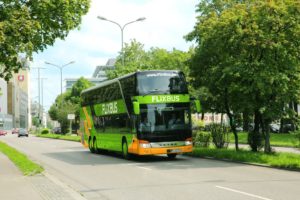 Here You can reserve your seat! 🙂
Thanks to a user-friendly booking system and an extensive route network, we can offer travellers the opportunity to experience the world no matter their budget. Our green buses comply with the highest safety and environmental standards, so that we can offer a sustainable and convenient alternative to private transport. We provide the highest level of comfort.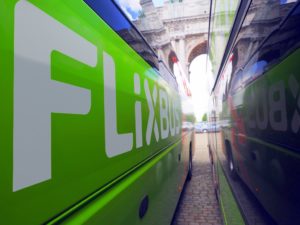 Have a nice trip!